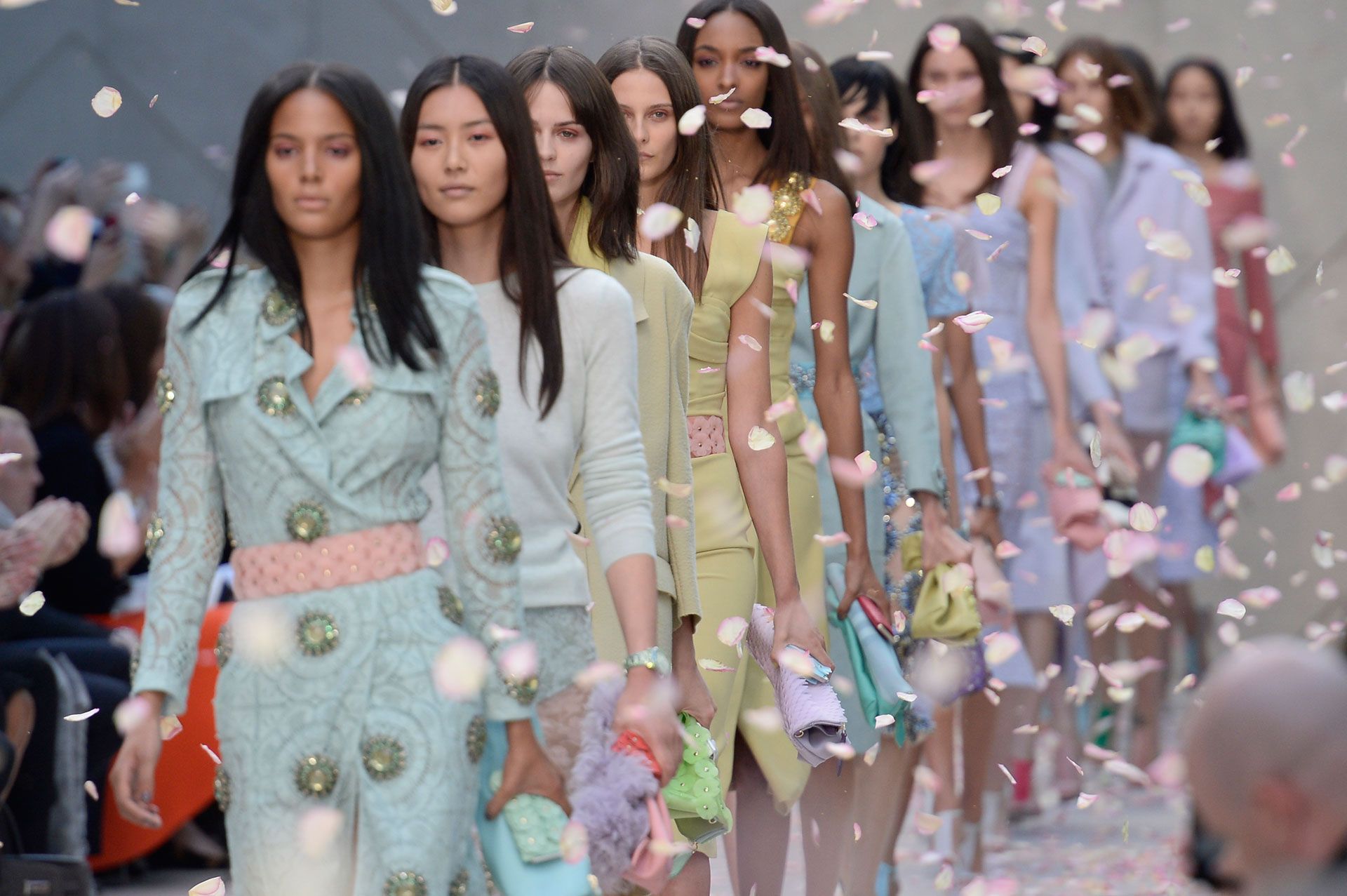 I don't wear pastel colours. They don't flatter me. Never have and never will. That's probably the reason why I have never been drawn to pastels. Except for babies. And maybe a wall.
I mentioned in a previous post, That I May Know Him, that I had recently visited a Christian bookstore and found the women's interest section almost exclusively filled with pastel-coloured covers, many with the smiling faces of their authors. That got me thinking.
Those who don't look their best in pastel colours may choose to wear them anyway, perhaps accessorizing with a bright scarf or jacket. They can make it work. Good. Others may throw caution to the wind and boldly (?) put on that pale pink sweater or the baby blue dress all on its own even though it makes the wearer look washed out. Not good.
To the ones who can flaunt those pastels with flair and look fantastic, I commend you, and sometimes I even wished I was you. To the ones who can't, there are other colours in the paintbox. That's where I'm going with this.
There is a wide-spread expectation for women to look and act and speak a certain way, and that is to be pastel – look good, behave yourself, and be quiet. Don't make a scene by standing up for yourself and speaking truth, because what would other people say? A mere woman couldn't possibly have a valuable opinion anyway, right? For all the progress we've made in women's rights, there is still a prevailing mindset that the female gender is inferior in every way that counts in the world's gauge of dominance. I know there are many, many exceptions, but let's be honest. It's not the rule.
Pastel colours are burned into our brains to represent soft and gentle and feminine. That's okay. But when you extend the reach of pastels to include acquiescence, subservience, and compliance to the extremes, a disconnect occurs and the pretty colours become labels for an unpretty life. The outside may look great, but the inside is in shambles. And I'm not talking about actual colours here, but rather the condition of the heart.
Take a good look at yourself. Have you put on the robe of pastel because that's what is expected of you? Are you wearing those colours because someone(s) told you that you don't have what it takes to speak, sing, write, paint, teach, lead, preach, invent what God has placed in your heart because you're a woman? I will tell you right now that if you believe that, you've believed a lie. It's time to ditch the pastel and put on the robe of many colours. Bright, bold, vibrant colours!
What's in you – that God-given treasure inside you – does not depend on whether you are a man or a woman. It depends on you, and the boldness God gives you to get it out. You can choose to remain pastel and keep wishing it could be different. Or you can choose to be the colourful, vivid, multi-faceted, talented, extraordinary woman you were created to be.
Allow the Spirit of the Living God to fill you and sustain you and work through you and in you. Amazing things will happen!
Paul grasped the concept when he wrote:
I don't depend on my own strength to accomplish this; however I do have one compelling focus: I forget all of the past as I fasten my heart to the future instead. I run straight for the divine invitation of reaching the heavenly goal and gaining the victory-prize through the anointing of Jesus. Philippians 3:13-14 (TPT)